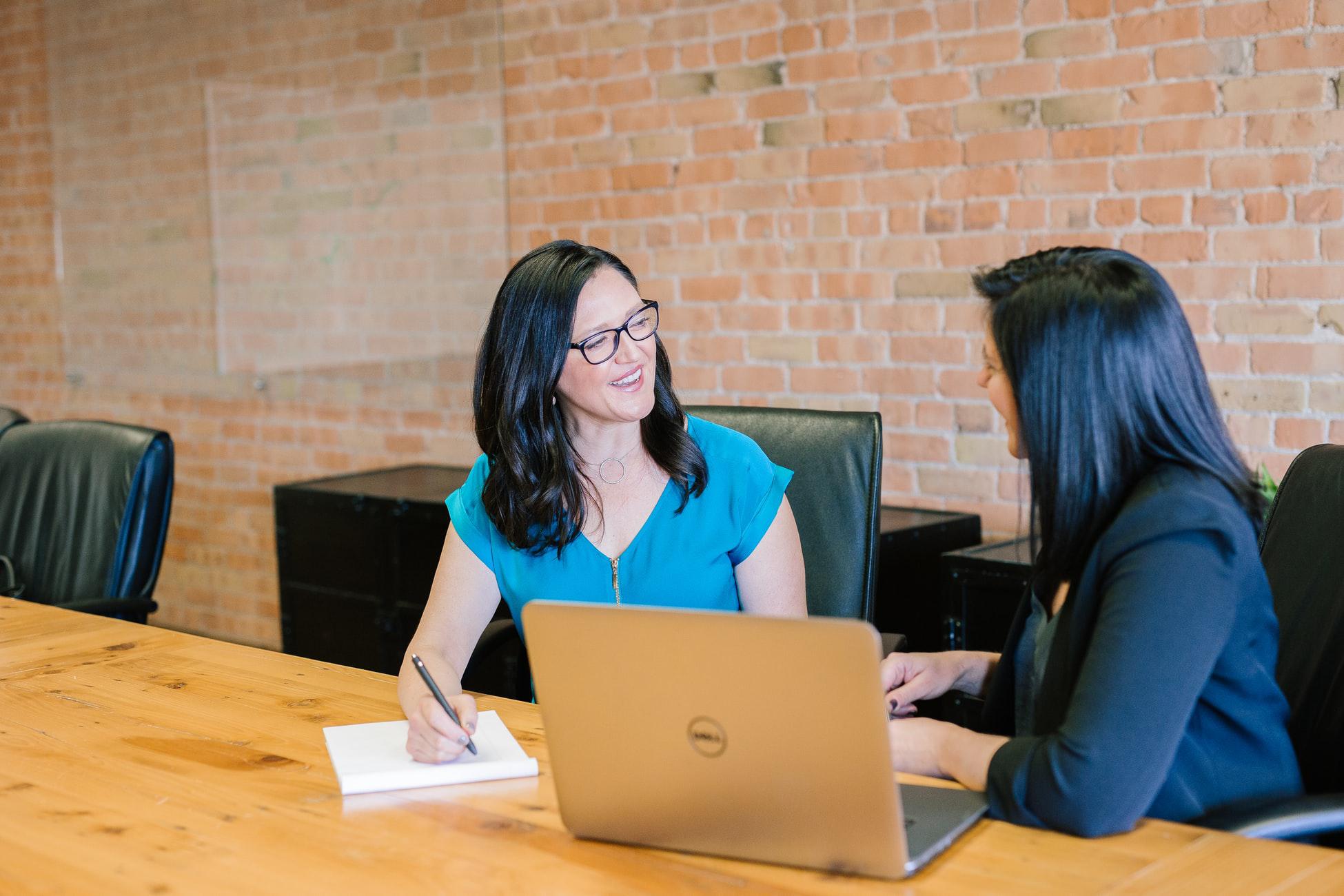 Notary translations in Turkey
Notary translations in Turkey - why are they needed and how much does it cost?
If you have ever come across paperwork in Turkey, you probably have heard such a thing as a notarized translation. This could be a translation of a passport, birth certificate, various certificates from the homeland into Turkish with a notary certification. Such paper has legal force in Turkey.
When notarized translation of documents is required
There are a lot of situations when you may need a notarized translation of documents in Turkey. Here are the main ones:
When buying property in Turkey, you will need to provide a foreign passport translated into Turkish. Naturally, the document must be notarized.
If you want to change the rights acquired in your home country to Turkish, you will also need the services of a notarized translator.
When entering into a marriage with a citizen of Turkey, you will need to translate a package of documents brought from the homeland
When making a working permit - çalışma izin
For Turkish citizenship
Interpretation upon receipt of tapu in cadastral management
And this is only a small fraction of cases where you may need a notarized translation.
Who does this and how does the translation work
Not everyone can do the translation of documents. Even if a person knows Turkish perfectly, it does not give him the right to conduct this kind of activity.
In Turkey, notarized (jury) translators are called yeminli tercüman. He can also be called a signature translator.
He must have a diploma confirming the knowledge of languages, as well as take an oath in a notary's office.
A translator does not necessarily work for a law firm, he may have his own office, but he is "attached" to a specific notary or notary office. And if the paper must be assured, the translator sends the client to his partner.
Translation of documents does not take much time. Usually, everything is solved during the day. Of course, if the volume is large, then the work can last a little longer.
After yeminli tercüman completes the translation, he sends clients to the notary. Usually translation and notarial services are paid separately.
How much does a notarized translation of documents
You can't call notarial translation services in Turkey cheap. But, by the way, too expensive too.
For example, the cost of translating a foreign passport to Turkish today is 120 liras in Alanya. Plus 100 lire separately must be paid by a notary. Total - 220 lire.
A sworn translator in Tapu asks for 500 lire for his services.
Is it possible to make a transfer at home?
It is theoretically possible, but it is better not to risk it. Most notaries do not certify translations made "on the side". Therefore, it is better to do everything, as they say, on the spot.
Who can become a sworn translator in Turkey?
Sworn translators usually become foreigners who have entered Turkish citizenship. Under the law, only citizens of the republic can engage in this kind of activity.
Also, a person applying for such a position should provide a diploma confirming the knowledge of the language at the right level.
After that, he is obliged to take an oath in a notary's office. And only then the translator has the right to start work.
It is also important to know that a sworn translator is a criminal responsible person. Since it is he who is allowed to translate important legal documents. And mistakes are not allowed here.
Блок частых вопросов об услуге